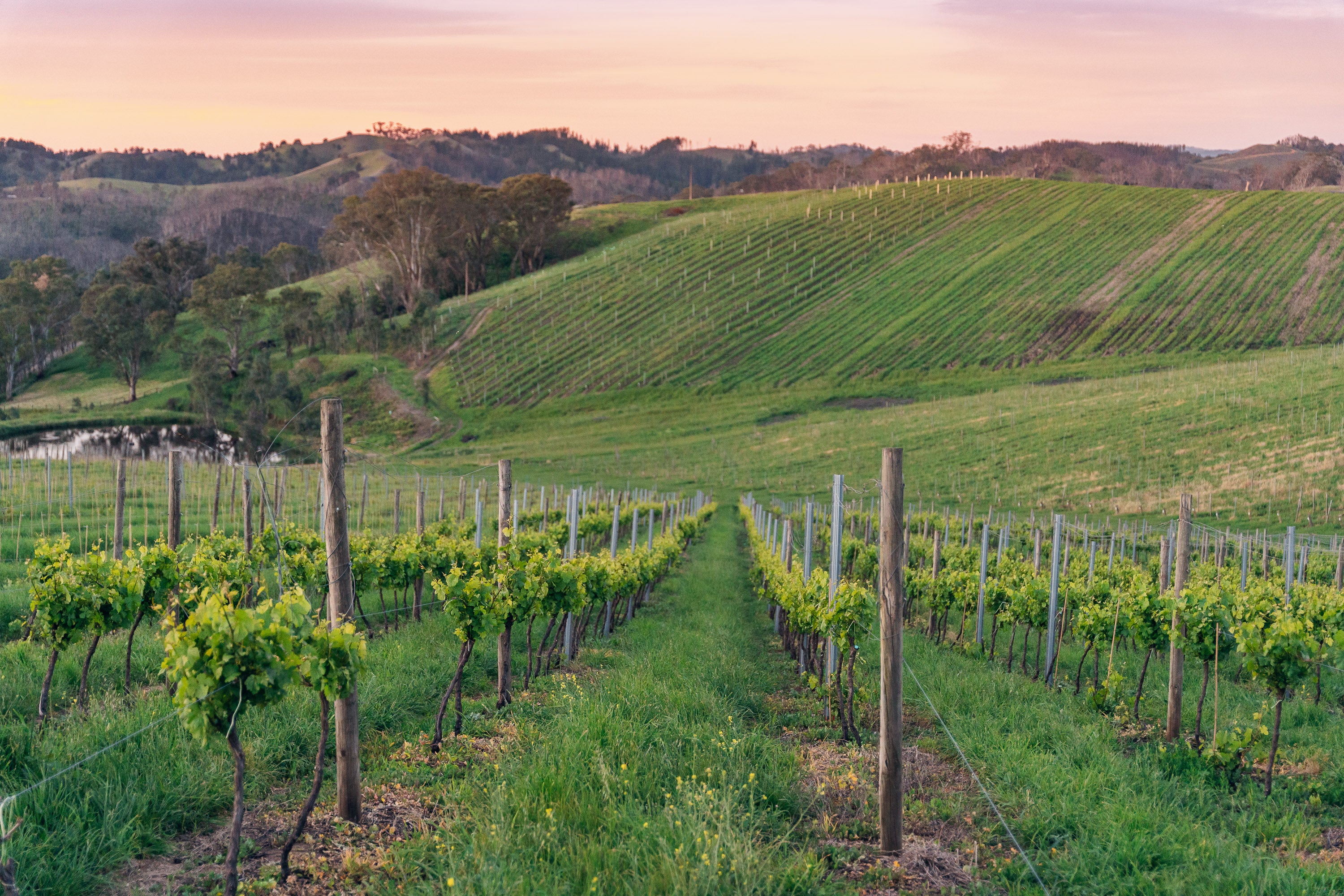 VINTELOPER HQ
The Adelaide Hills is a region brimming with creative energy and building a reputation for growing amazing produce. It is our home.
Our 30 acre vineyard is located between Lenswood and Lobethal, high in the central Adelaide Hills Wine Region. It's a rolling site with steep slopes, peaking at over 500m above sea level.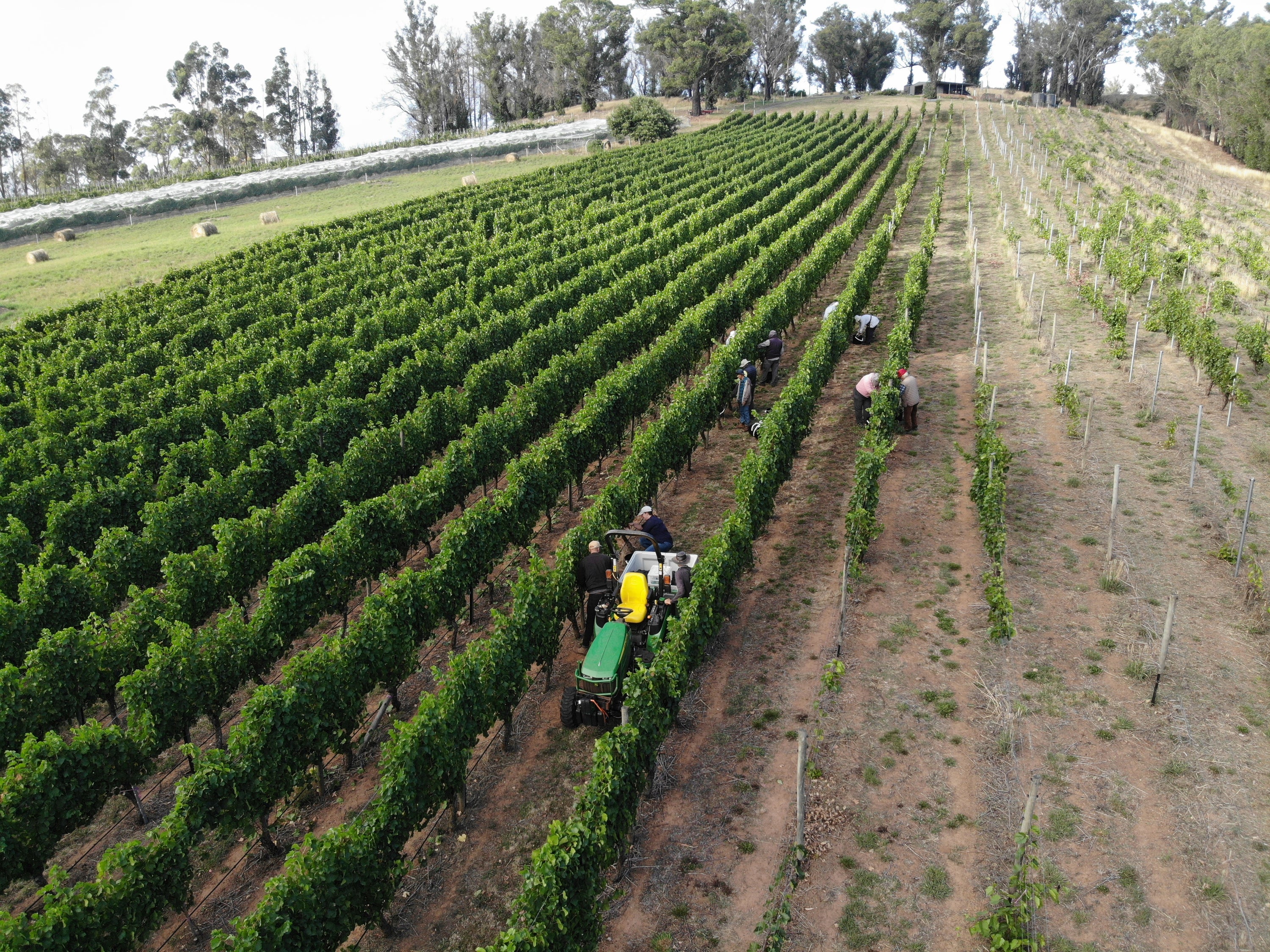 OUR FRUIT
In addition to our own, we also source grapes from a handful of small vineyards across the region. We've been working with our grape growers year after year to support their families and communities while we build a library of wine influenced by the season and evolution in our winemaking.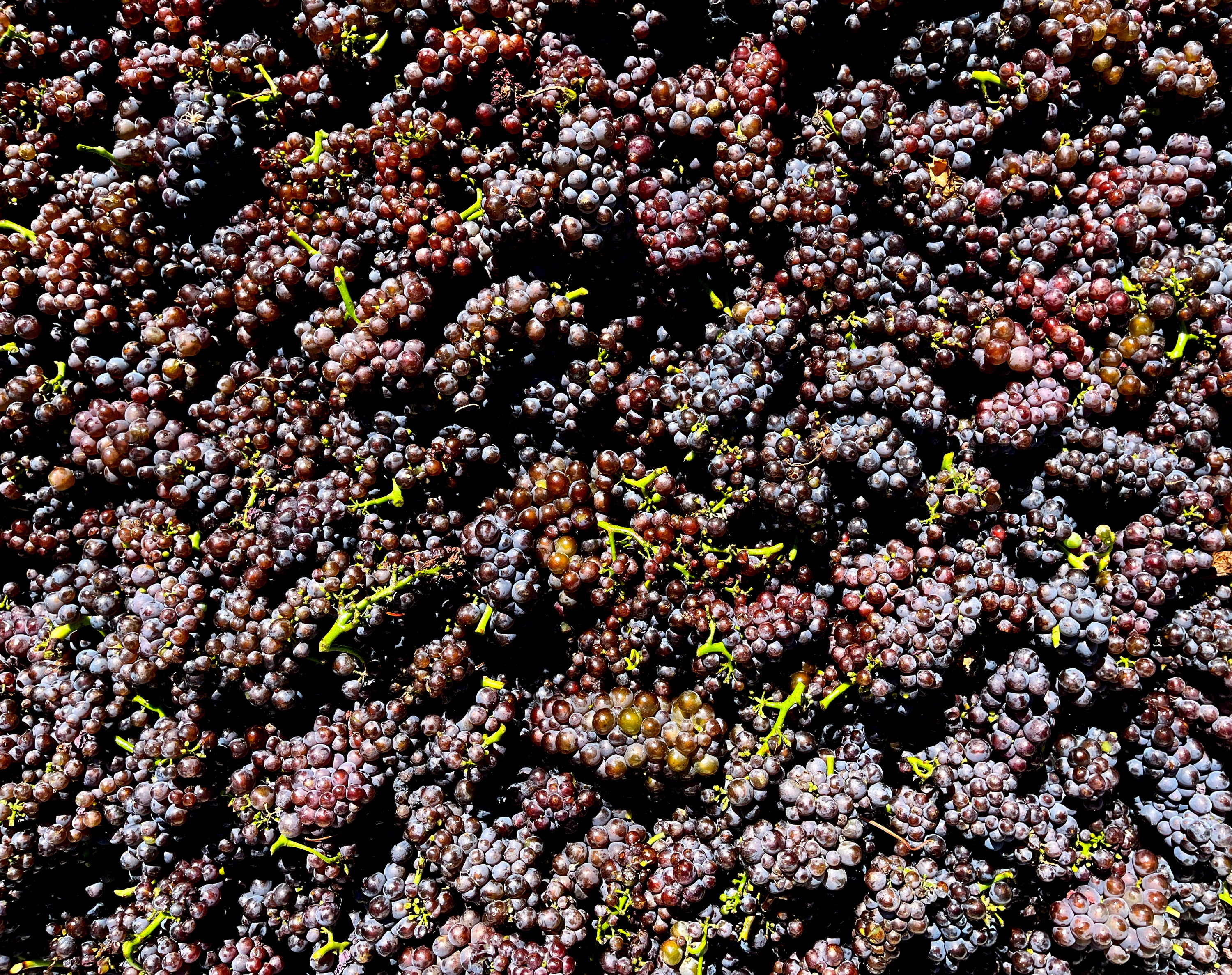 QUALITY OVER QUANTITY
Big wineries have lots going on. Grapes flying every which way. Making dozens of wine batches every year.
Our quality comes from keeping it small and simple. Our batches are discreet, and harvested over the course of time, giving us time to focus. 101% of the time.
Our quality comes from our unwavering commitment to producing wines only from our own vines or vineyards we've vetted over many years.