Celebrating craft, sustainability and local produce
Together with our friends Mismatch Brewing Co, Adelaide Hills Distillery, Hills Cider Co and Ashton Valley Fresh, we're covering the best of South Australian food and craft beverages. The LOT.100 Restaurant espouses a paddock to plate approach. Local ingredients are transformed into a modern Australian menu with an Italian twist.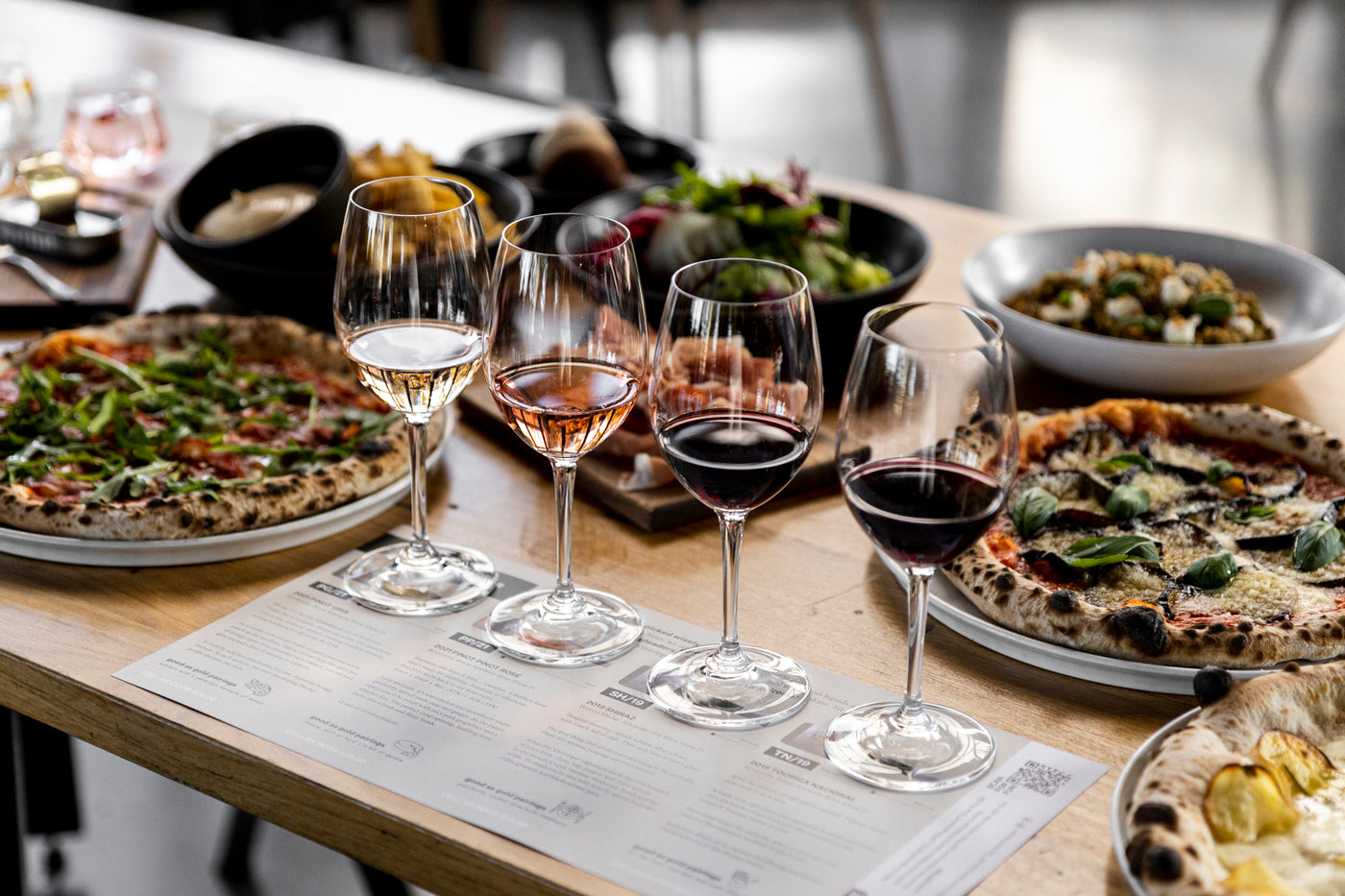 Casual wine tastings
Vinteloper Tastings at LOT.100 are available Thursday to Sunday 11am to 5pm.
Groups of 4 or under do not need a booking for a tasting. However, to enjoy food with your drinks you'll need to wait for a table to be available.

You can book a table ahead to avoid waiting.
Call LOT.100 on (08) 7077 2888 to make a booking.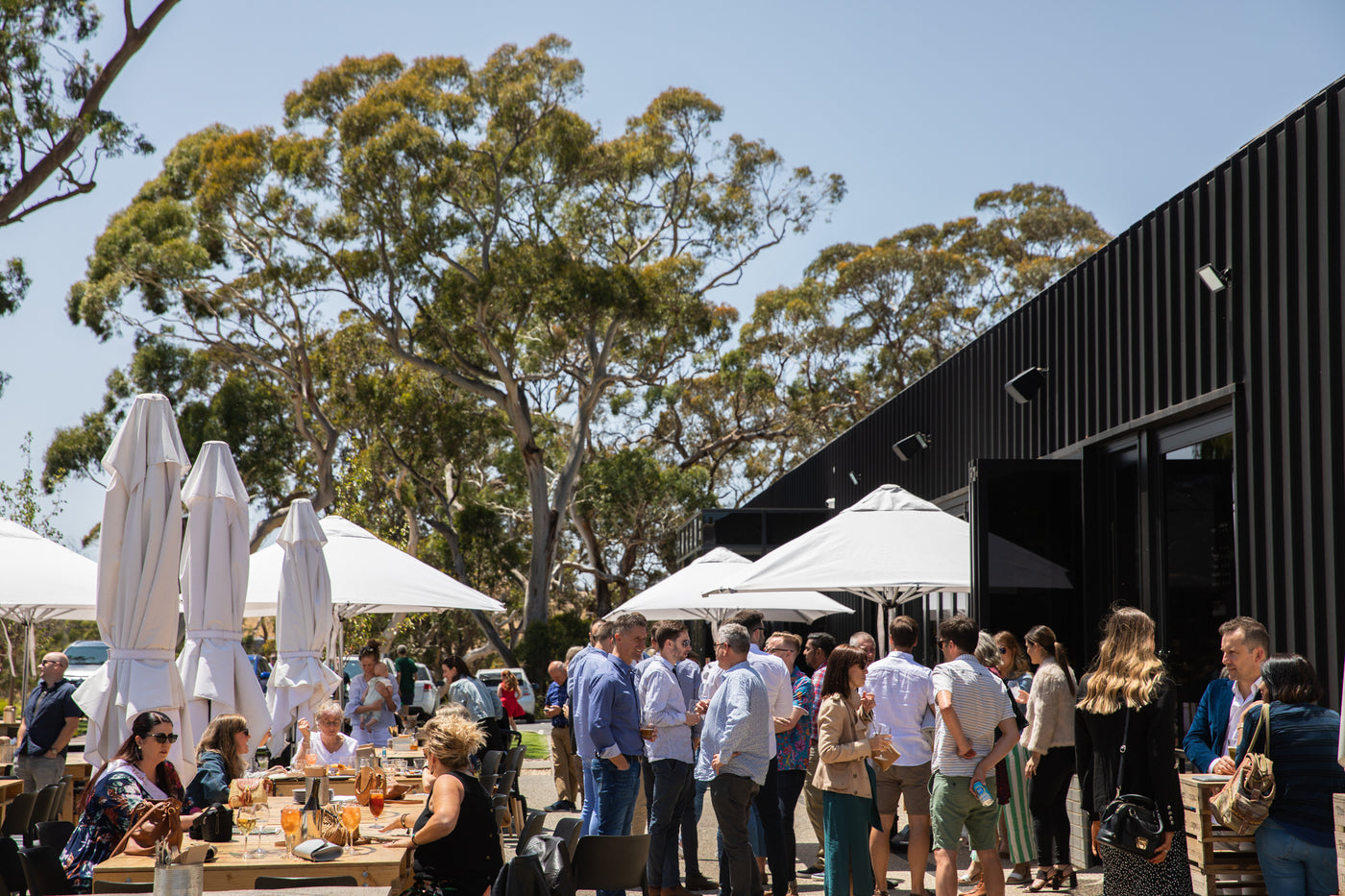 Courtyard
Includes a shared lunch of antipasto, wood oven pizzas, sides and a dish of the day from our kitchen and dessert for groups over 4 people. Drinks and tasting flights available to purchase separately.
Restaurant
An immersive LOT.100 experience, this menu includes a discovery experience of the beverage brands (including us!) that make up the collective. Available for lunch only.
Bookings essential, visit LOT.100
for more information and to book.

Getting to Lot.100
68 Chambers Road
Hay Valley, SA

Thu - Sun, 11am - 5pm