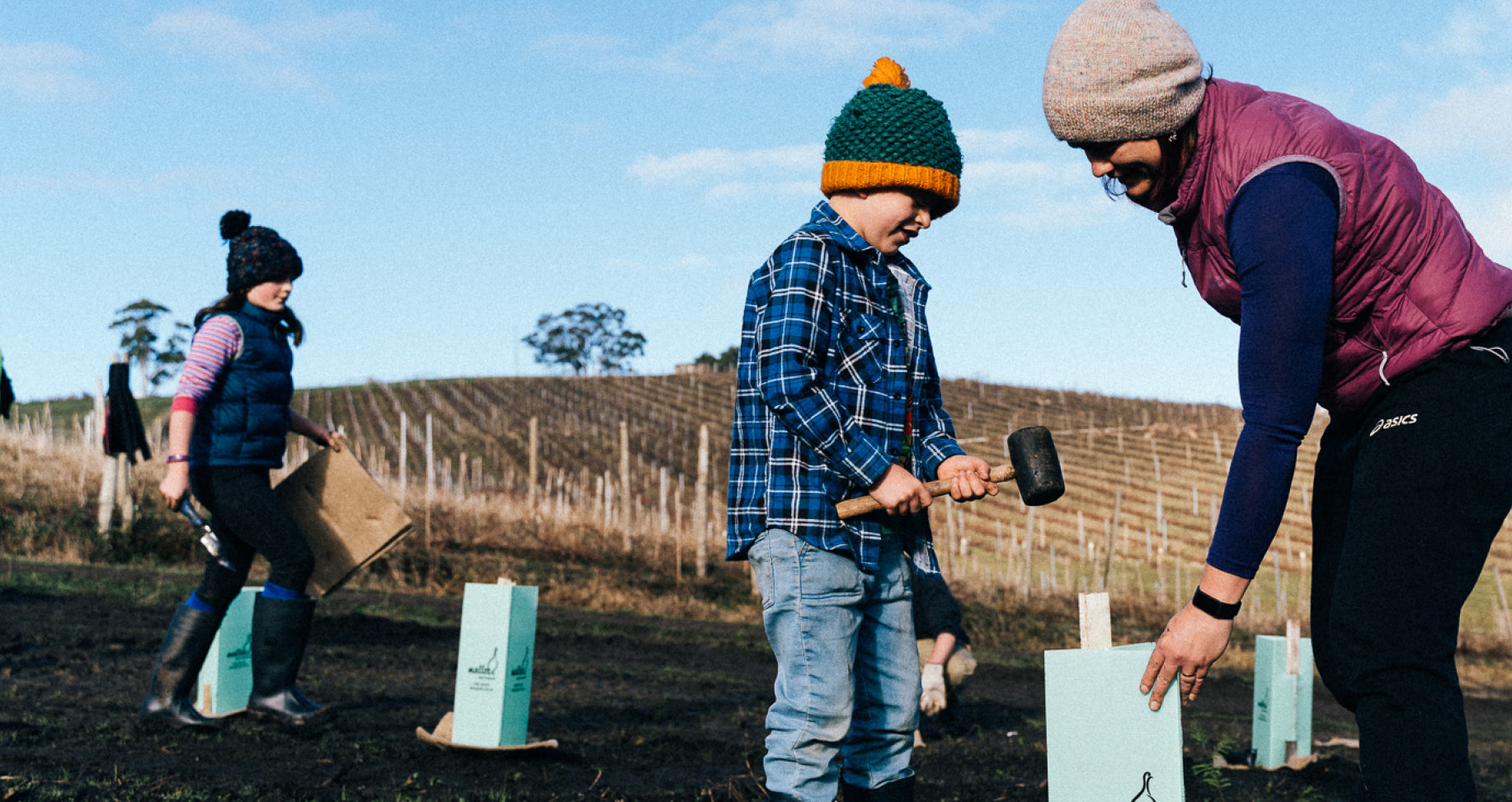 RENEWABLE ENERGY SOURCES
The catch cry is 'Carbon Neutrality' isn't it? 
But we are not in it for the plaudits, we are in it for what the science proves. 
Climate change is happening, ask anyone in Wine, and we all need to do our part.
At our farm, a 30kw Solar system drives our renewable energy programme.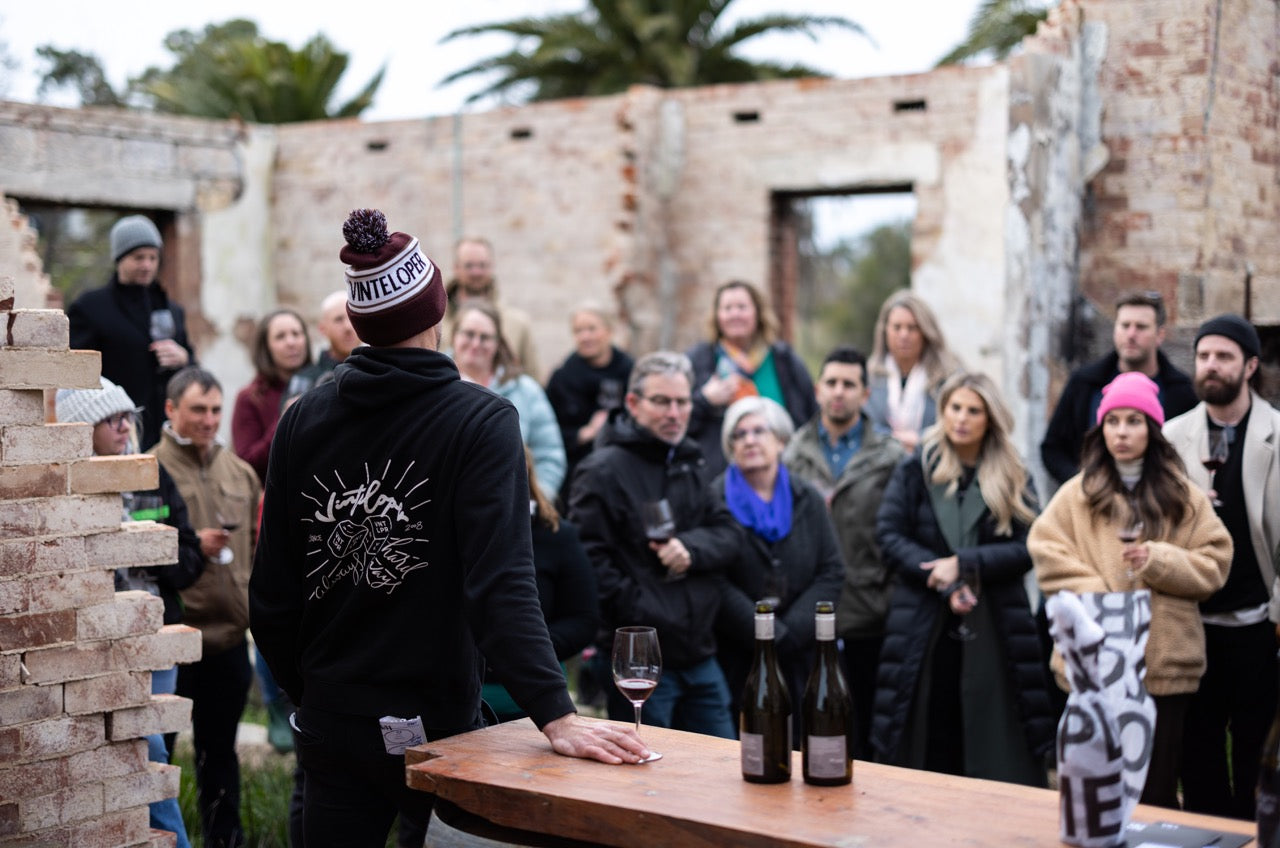 OUR FUTURE
Renewable energy powers all farm operations. Vineyard irrigation pumps, bore pumps and cool rooms with capacity left to feed back to the grid.
When complete, our Cellar Door will be supplied by additional Solar capacity. The 4 x EV charging stations included in our plan, we will supply green energy to our Cellar Door visitors from 2024 and beyond.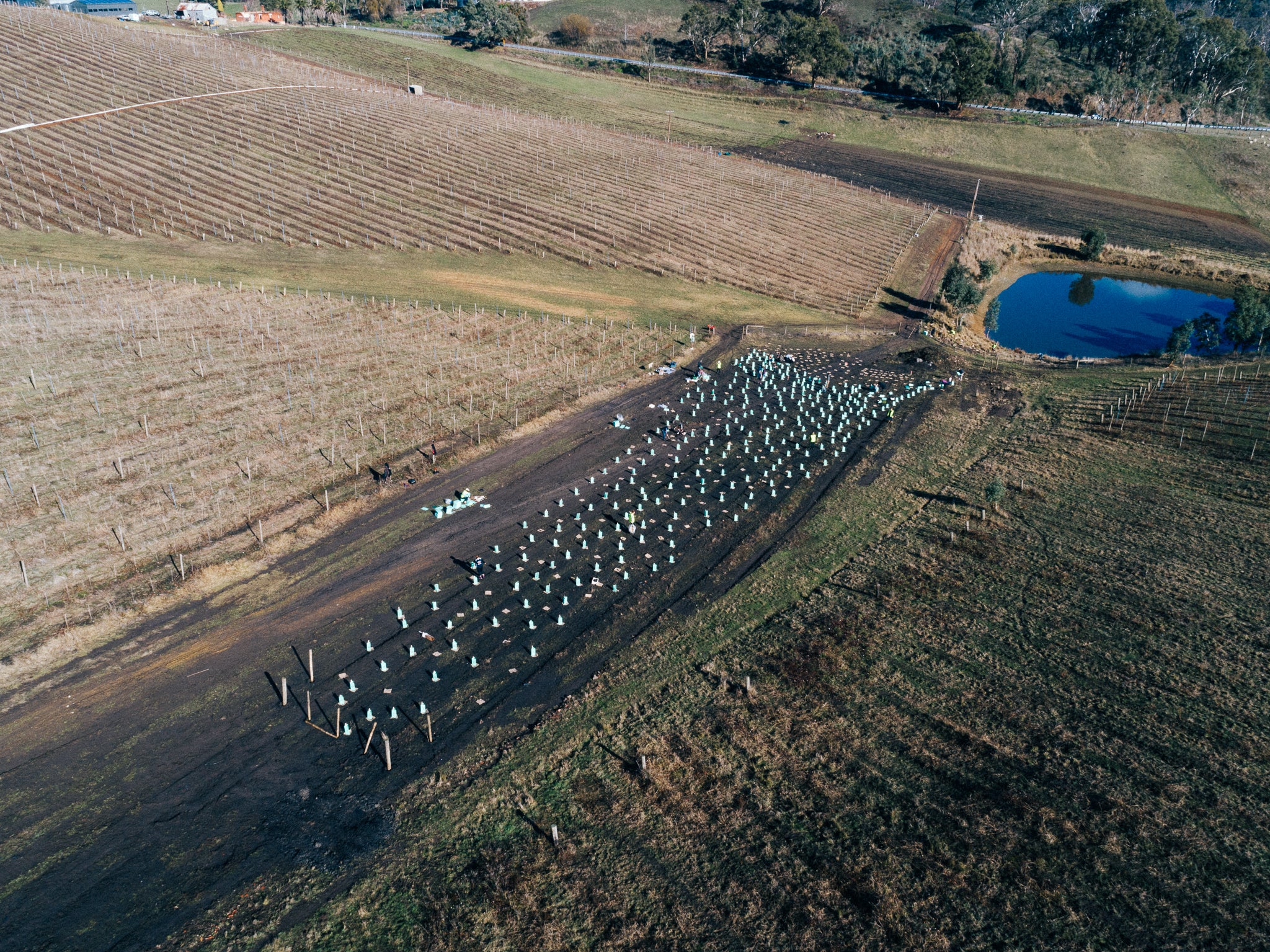 WHAT ABOUT WATER
Another area where the destruction of a bushfire provides opportunity.