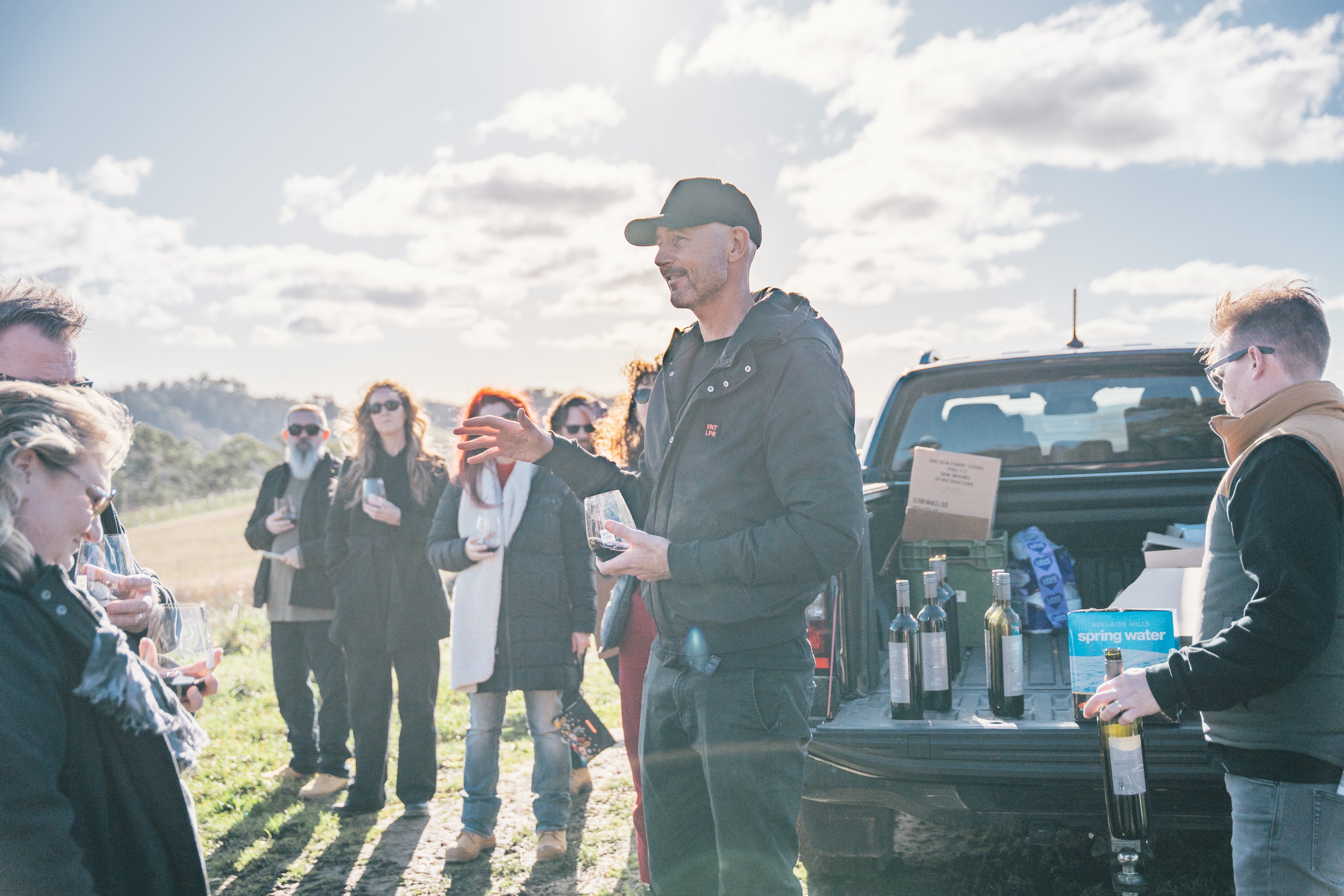 We're glad you're here...
LET'S GET ACQUAINTED
We exist to make life better.
Simple as that.
We love knowing that each day, somewhere in the world, we've been on the table or in a glass during the good time's life has to offer.
For the celebrations or the quiet moments.
The rowdy nights or the romantic dinners.

Fun on the outside.
Serious in the bottle.