MORE THAN GRAPES. MORE THAN WINE.
We're extremely fortunate to have a platform where we get to do more than just make great wine. We get to collaborate with inspirational people and businesses, as well as a few of our own projects, that hold more value to us than just a product.
A tribute to hard work.
URBAN WINERY PROJECT RED #10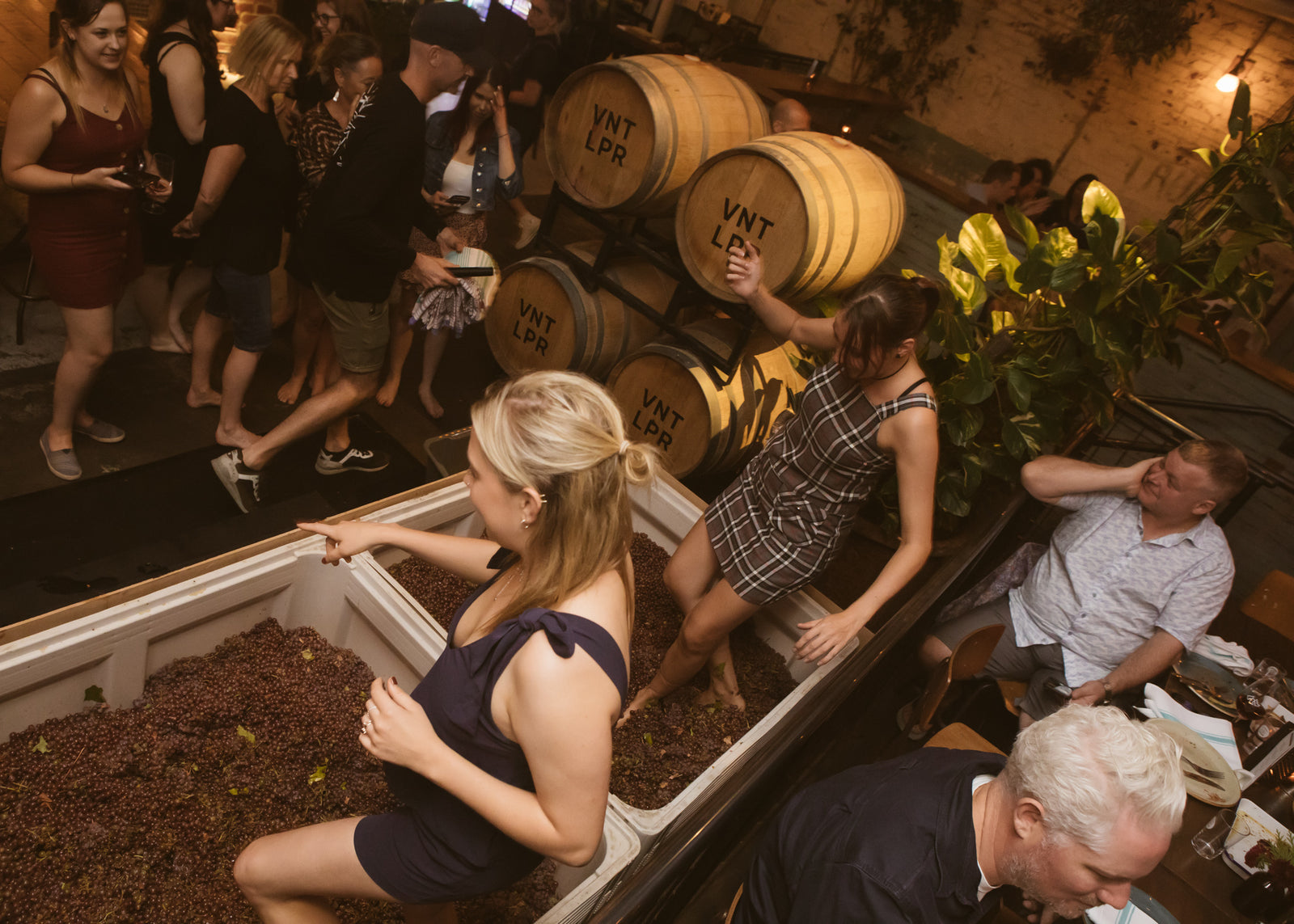 URBAN WINERY PROJECT
Never have we made an Urban Winery Project wine that is so meaningful. 
For almost a decade, the Urban Winery Project meant packing up everything you need to make wine and hosting a memorable event. With a razing bushfire backed by the COVID pandemic, it put our plans into chaos! It was impossible to run it as we typically would have.
We still value the meaning and purpose of the project, so that's why we produced UWP Red #10. It isn't from the event series, it's for the people. This one is for those who supported and stood by Vinteloper at the hardest time in our history.
Thank you, to the growers who sold or donated grapes to us in 2020 after our own crop was destroyed. The volunteers who helped in the cleanup effort of our razed property. To the support of everyone who purchased wine from us and more importantly became part of our Kinfolk.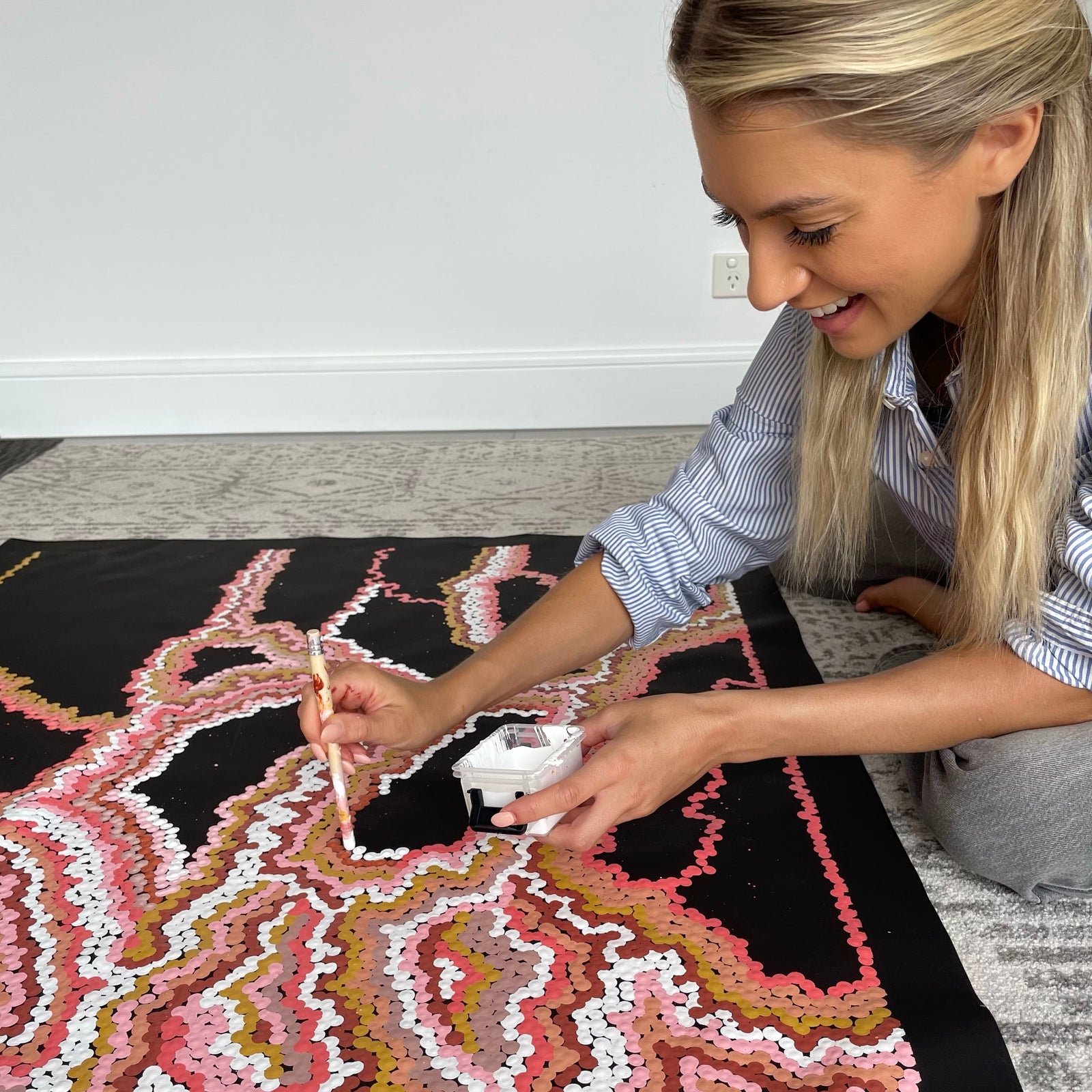 meet, jade akamarre
One of the core values of the Urban Winery Project since the very beginning has been to collaborate with emerging artists. In our 10th iteration, it felt like the right time to search for an Indigenous artist to commission the label.
We are honored to collaborate with Aboriginal artist, Jade Akamarre, Alyawarre Woman.
Jade is the owner of Pwerle Gallery. One of the only privately owned Aboriginal art galleries operating today. It's home to pieces of art that form part of history, all telling stories from first nations people.
Although Pwerle Gallery has been operating since 2015, it was only in 2021 that Jade began professionally painting herself. It was an incredible experience collaborating with Jade and watching the art come to life.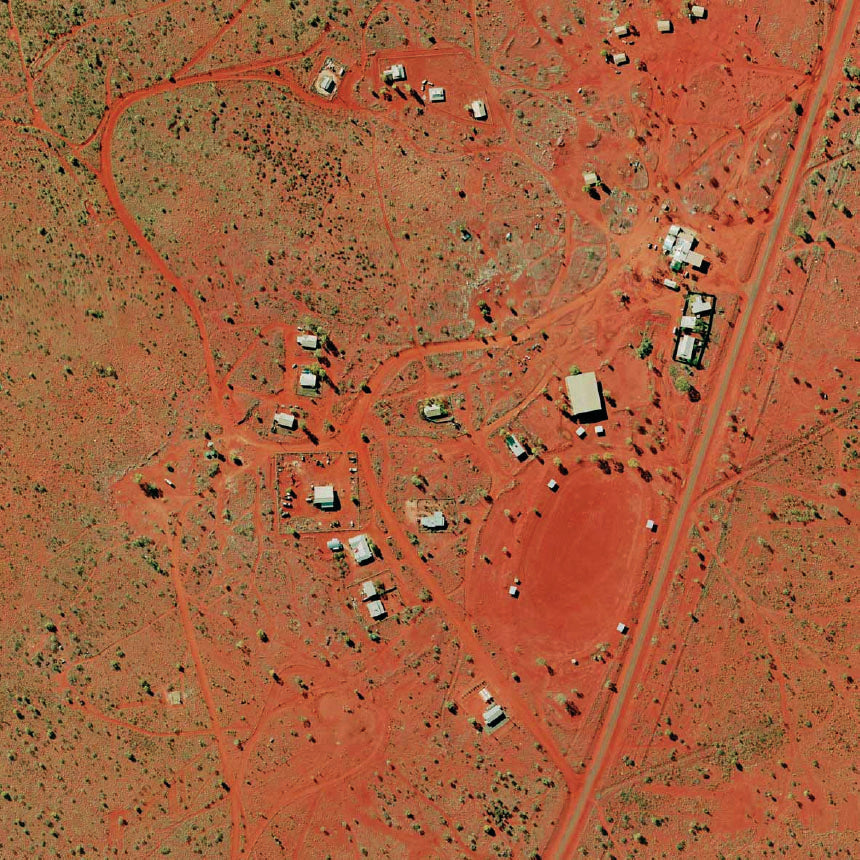 from the artist
The dreaming that adornes our UWP Red#10, is called 'Dreaming in my Grandmother's Country'. A story that was passed down to Jade from her Grandmother and world renowned artist, Barbara Weir.
When I close my eyes, I see my country, Atnwengerrp, from an aerial view. I see all the nourishing bush tucker, the song lines, the sacred sites and the deep red tones that change colours at all different times of the day. I project that into every piece I produce. Each piece is a deep connection to country and pays tribute to all our family members who walked that land before us and paved the way.
- Jade Akamarre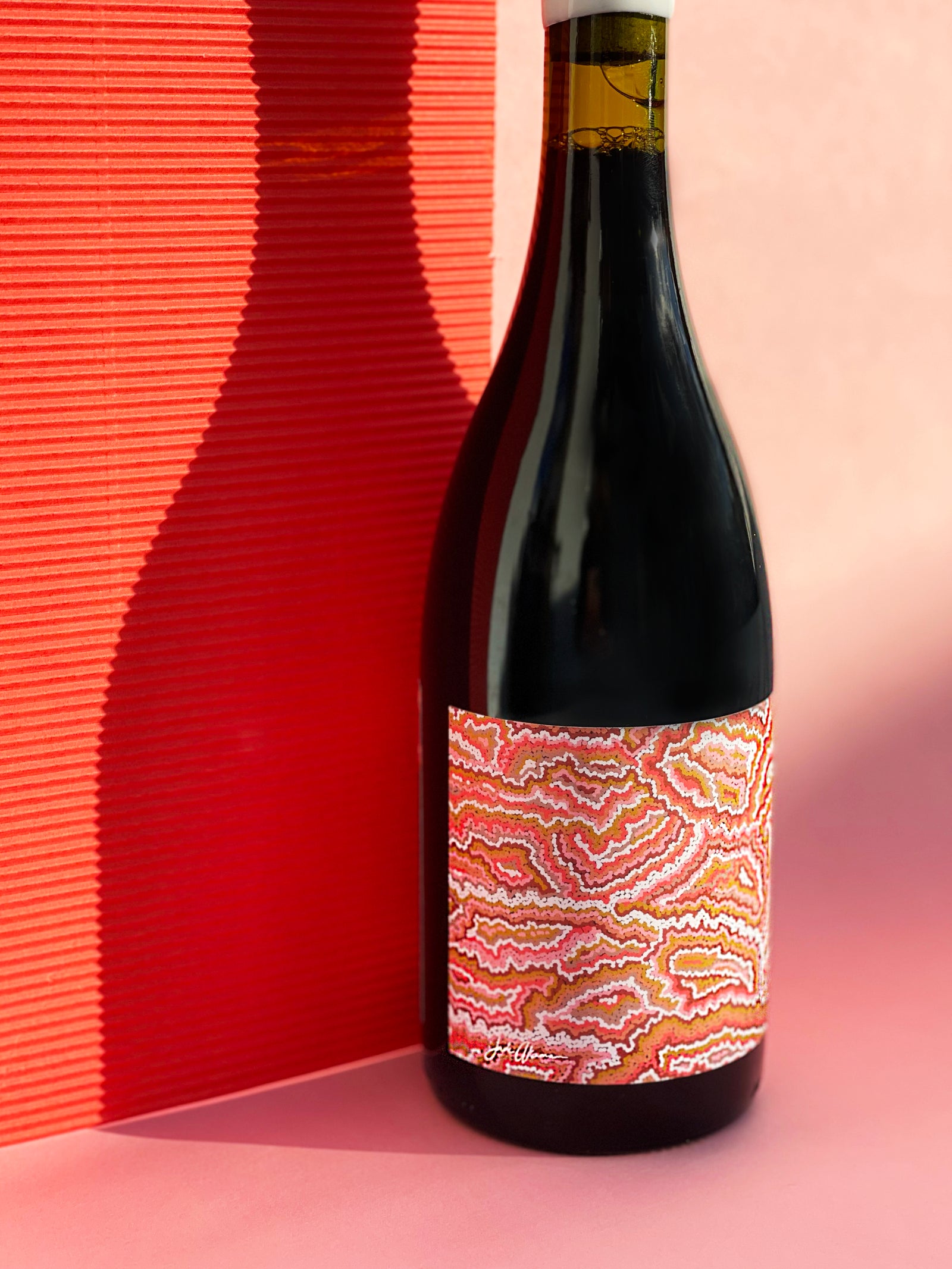 THE WINE
A departure from the usually restrained Vinteloper style. A blend of select components of Shiraz + Tempranillo crushed and made with freed minds and big dreams. 

Deep red with a purple rim hints at the richer soils of McLaren Vale that drive the backbone of this wine. 

'Oh baby, this is a juicy red wine party!' I hear as it kicks off with raspberry, plum, blackcurrant and florals. 

As you lock lips with this juicy red the vibes are all positive. 

You get that classic McLaren Vale chocolate milk softness. With red candy and blueberry, all balanced by graphite-like tannin keeping the palate tight.
timeless & collectable
HOME SHIRAZ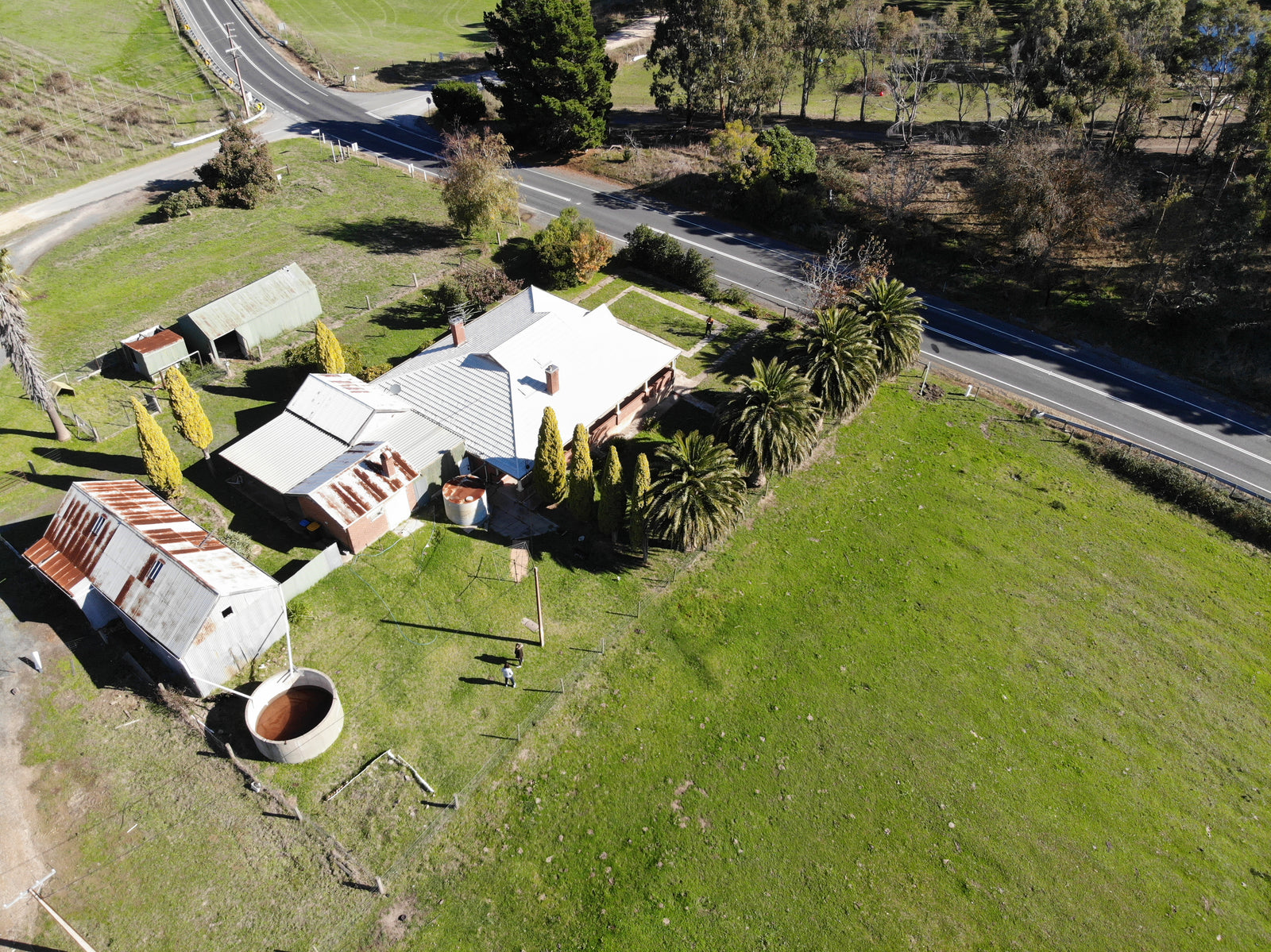 Home, is where the heart is.
Planted in 1999 a farm like Vinteloper, with steep slopes and close planted vines, it's a simple equation. Hands-on work over many hours gets positive results. No shortcuts. Together our team had put in the work.

Thousands of hours of dedication to revitalise the rundown vineyard, that we purchased 18 months prior.

Beginning of 2019, our humble family of then 3 relocated to Melbourne. Visits home were frequent throughout the year, investing the time and effort to nurture our vines.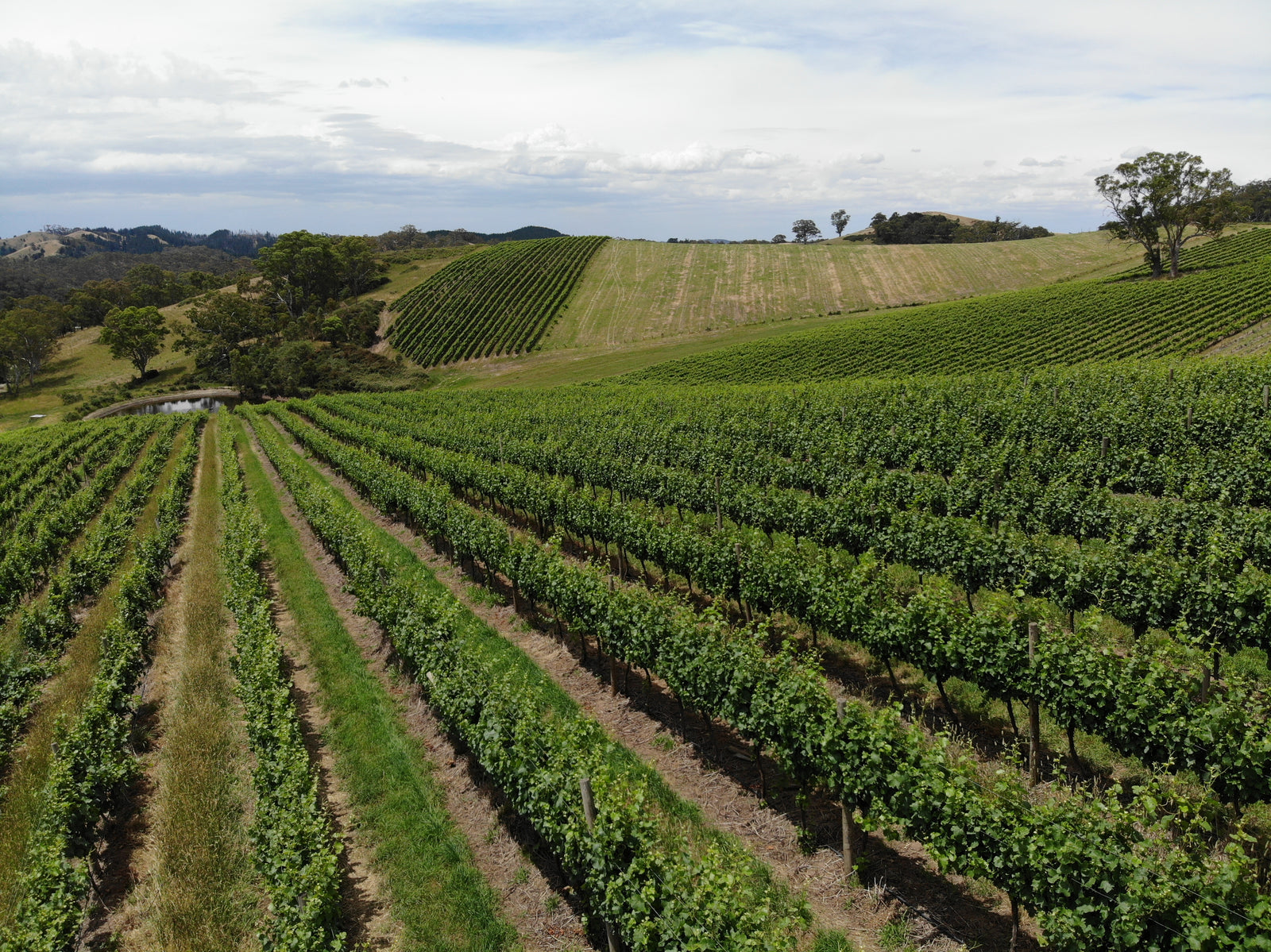 THE BEST OUR VINEYARD HAD EVER LOOKED
19th December 2019, A pre-Christmas visit, I remember how enthusiastic I was to explore our farm. The high quality but low yielding crop in 2019 showed the pedigree of our plantings.

Rewarding the brave decisions made at pruning, 2020 looked even better. Quality excellent and quantity above expectations. It was the best our Vineyard had ever looked.

The very next day was Friday 20th December 2019. On that day everything changed.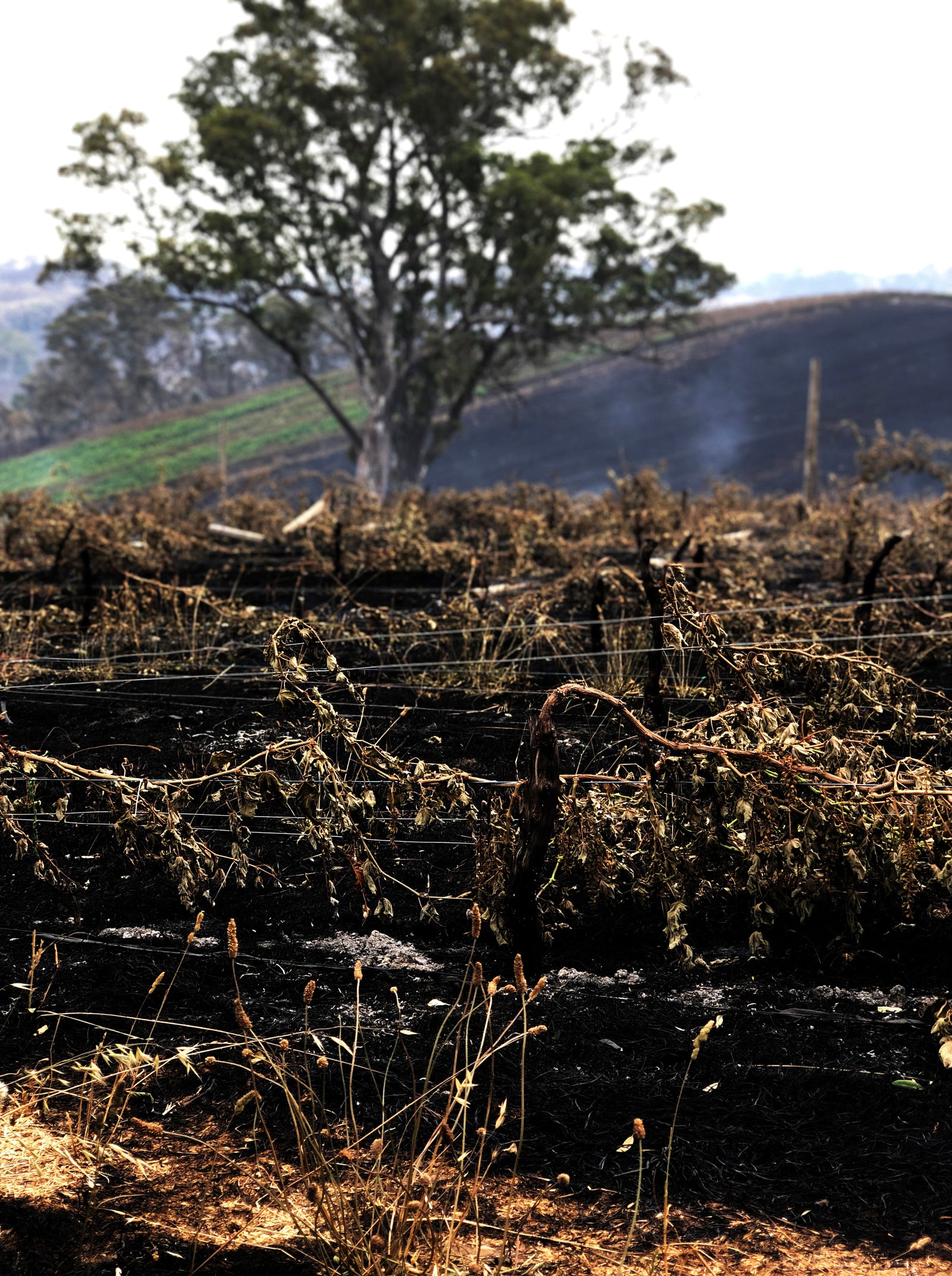 THE DAY AFTER
Home, is where the heart is.

A tribute to our vines, that bore fruit before the 20th of December 2019.

A wine that can never be replicated. One that is capable of illustrating the true value of history.

With the fire scarring the Vinteloper vines forever, this Shiraz may be the last vintage that defines; home.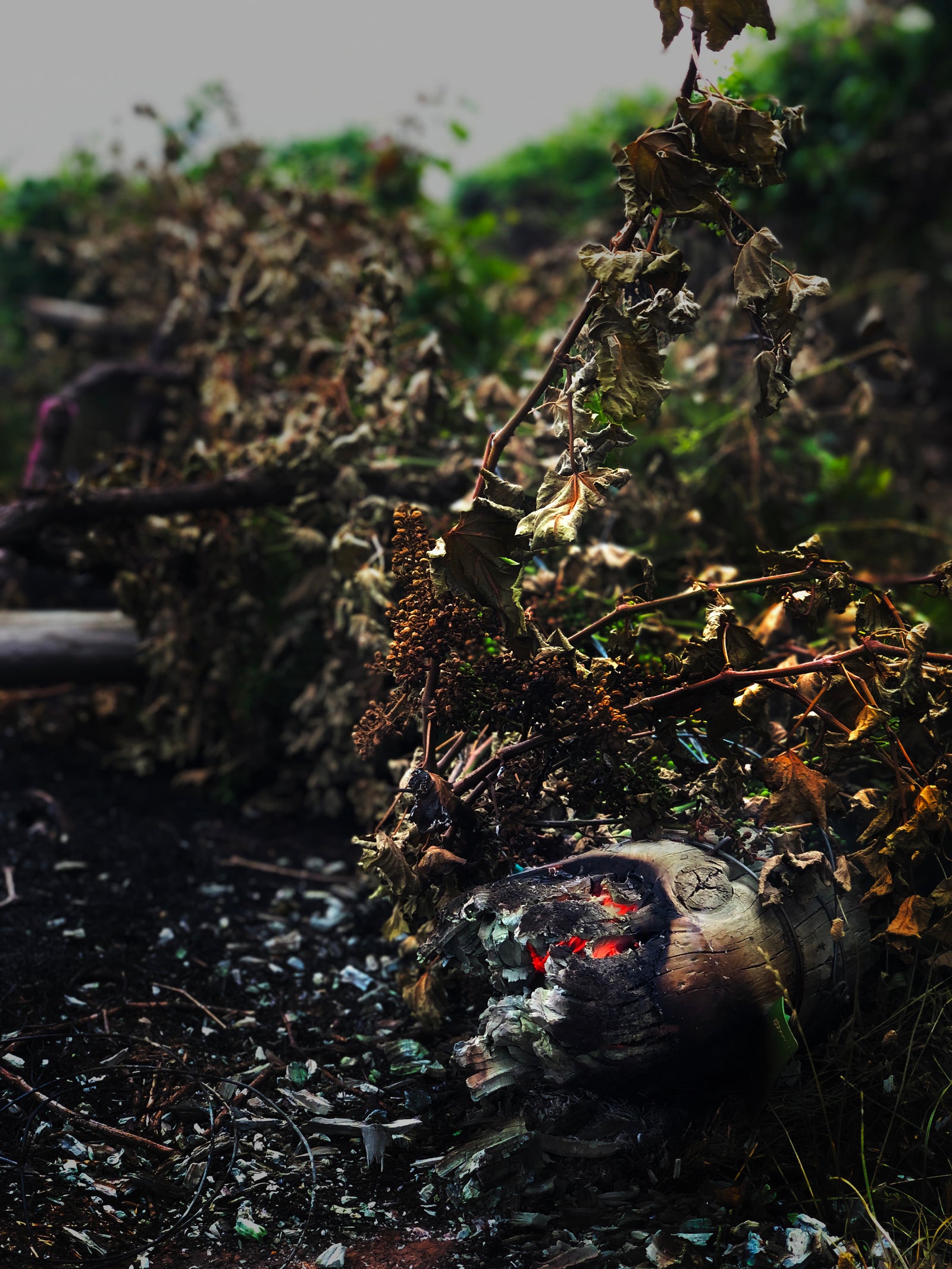 THE LAST PICK
As fully-fledged winegrowers, we always imagined making an estate-grown, single vineyard Shiraz.

An expression of our site, soil and history. The actualisation of decades of toil. We never imagined that it could be the last.
We were fortunate enough, that this wine, from the 2019 Harvest, was already in barrel as the bushfire destroyed our 20 year old vines.

Inimitable, there is simply no way that this wine can ever be repeated.

Estate grown, single vineyard Shiraz, from the original vines.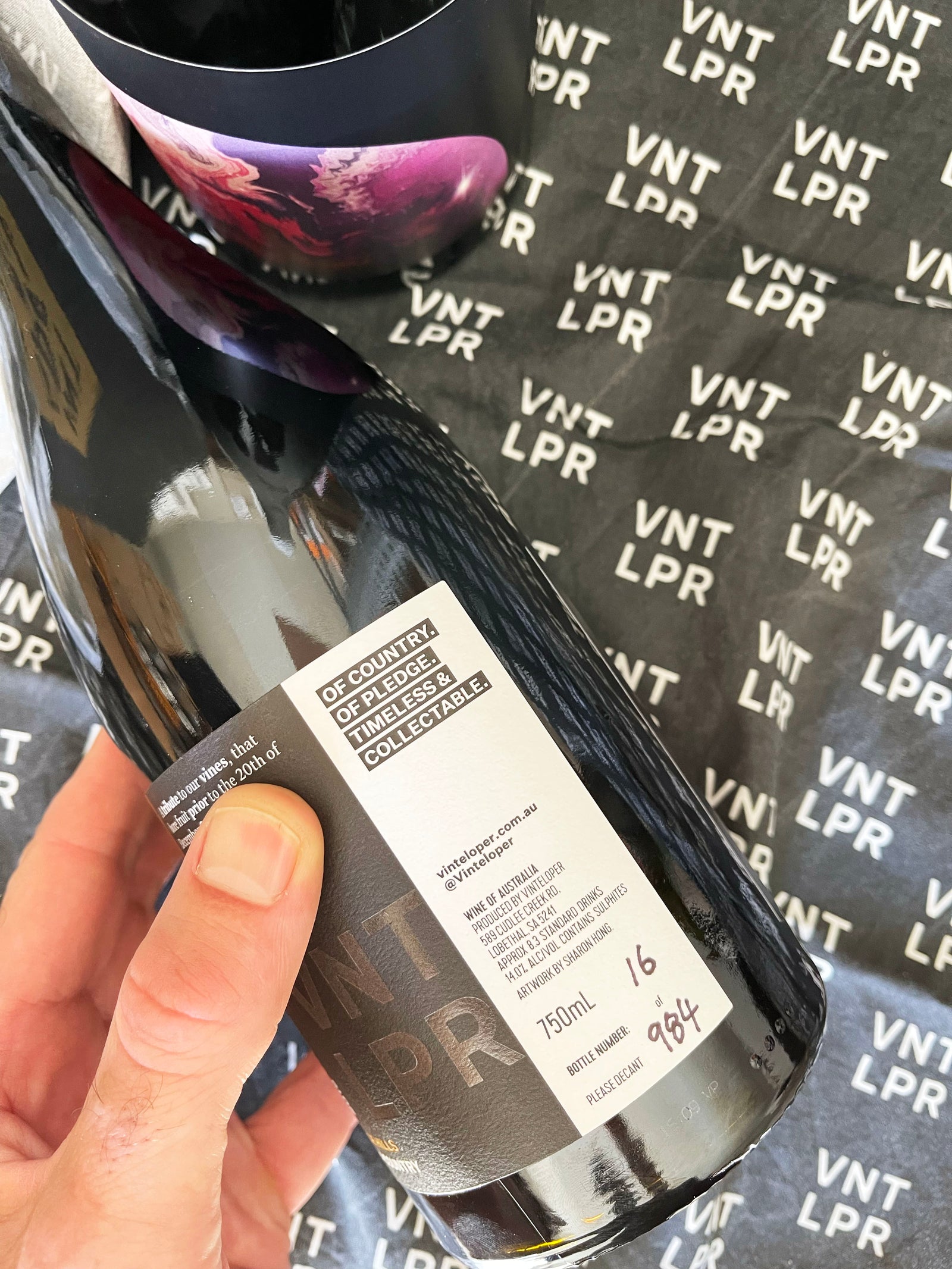 ONE TO SHARE. ONE TO KEEP
What does this mean for our future?
More hands on, hard work. The bush fires do not define us, they only made us stronger.
Without facing adversity, how will you ever know what you can accomplish?

We have a recovery plan in place, and will continue to strive for our own estate-grown, single vineyard Shiraz again. Made from our hands for your cellar.

Capture a piece of history with our HOME Shiraz. 984 bottles + 12 magnums made. Savour this wine for the best moments life has to offer.