Timeless & Collectable
Wines that are as provocative as they are limited.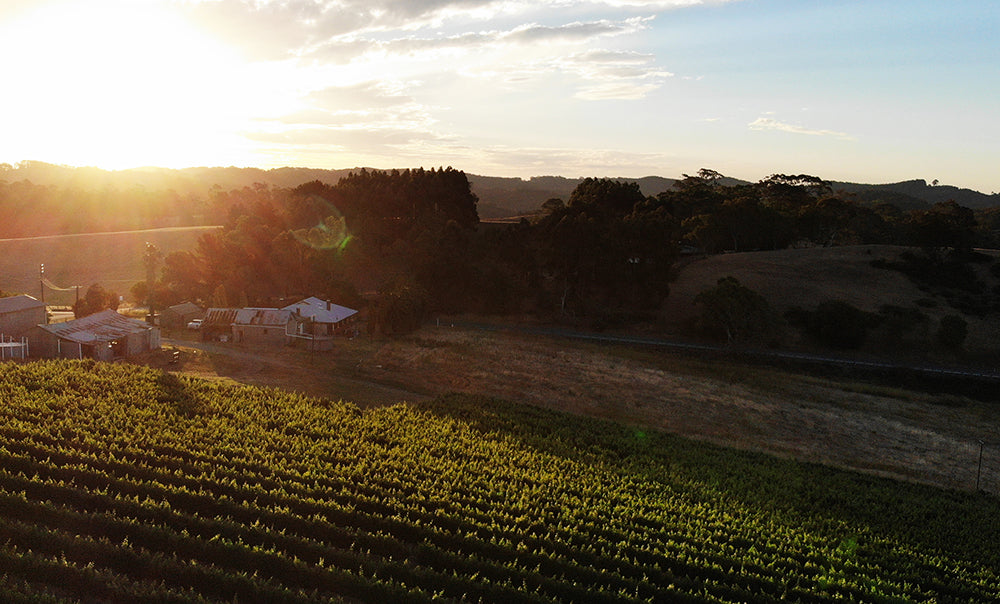 Unfined. Unfiltered.
'ODEON' derives from the ancient amphitheatre in which artists performed their craft. It's these wines that represent the purity of the art form that is wine growing.
'ODEON' wines are single-vineyard expressions. Those sites are vineyards that we know carry generational significance.
Reaching a crescendo of purity and quality we are blessed to be the custodians of. These wines are an acknowledgement of a rare kind of vision. Bold viticulture.
Where quality trumps quantity every time. Attempted every year, only the exceptional vintages are bottled and released.