We've locked away the greats so you don't have to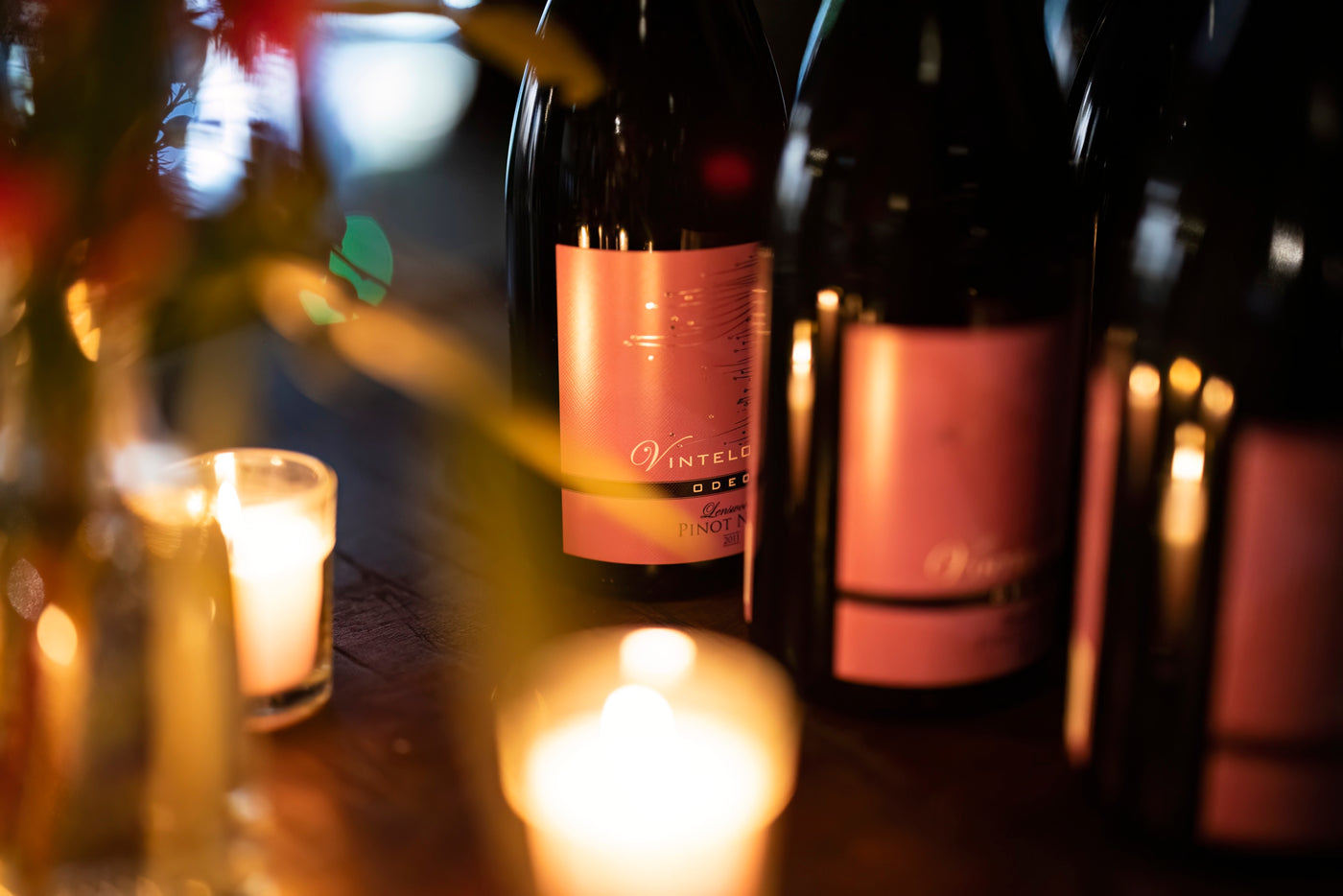 WHY CELLARING?
Since day one we've stashed a small handful of all the great wines we've ever made. The Icons, the ODEON's and many in between.

When the time is right; The Vault is where we re-release them on a limited basis. Ready to drink. These wines are rare. They are measured and purposeful. These wines are evidence that we take our craft extremely seriously.
Cellaring is a science
Understanding the potential to improve over time takes skill. Holding back wine when it's 'current vintage' even though you could sell it takes both bravery and an understanding accountant. We believe in demonstrating the bravery and belief in our product. That we're here playing the long game.