This is Vinteloper. The core of what we do.
When you want something fun on the outside, but tasty in the bottle this is your go-to.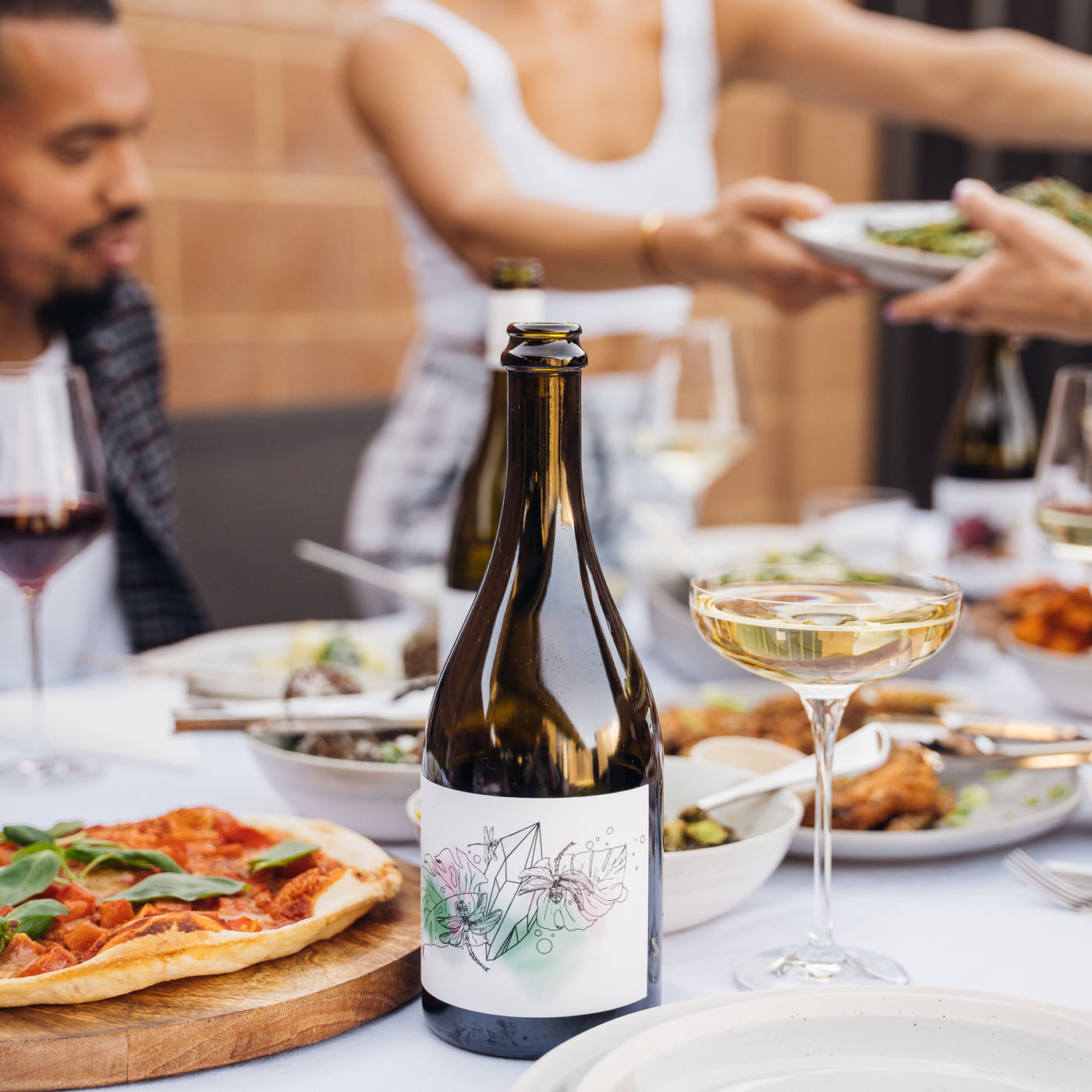 Hand drawn labels. Handcrafted wines.
We craft the White Label range by working with selected grower vineyards. Farmers we respect. Soils and sites we work with over years to chronicle the evolution of our wine style and the changes of the season.
The winemaking is considered. With a focus on minimal intervention driven by experience and microscopic attention to detail. 
As perfect for a quiet Wednesday cooking for two as it is impressive looking on the table at your friend's house.