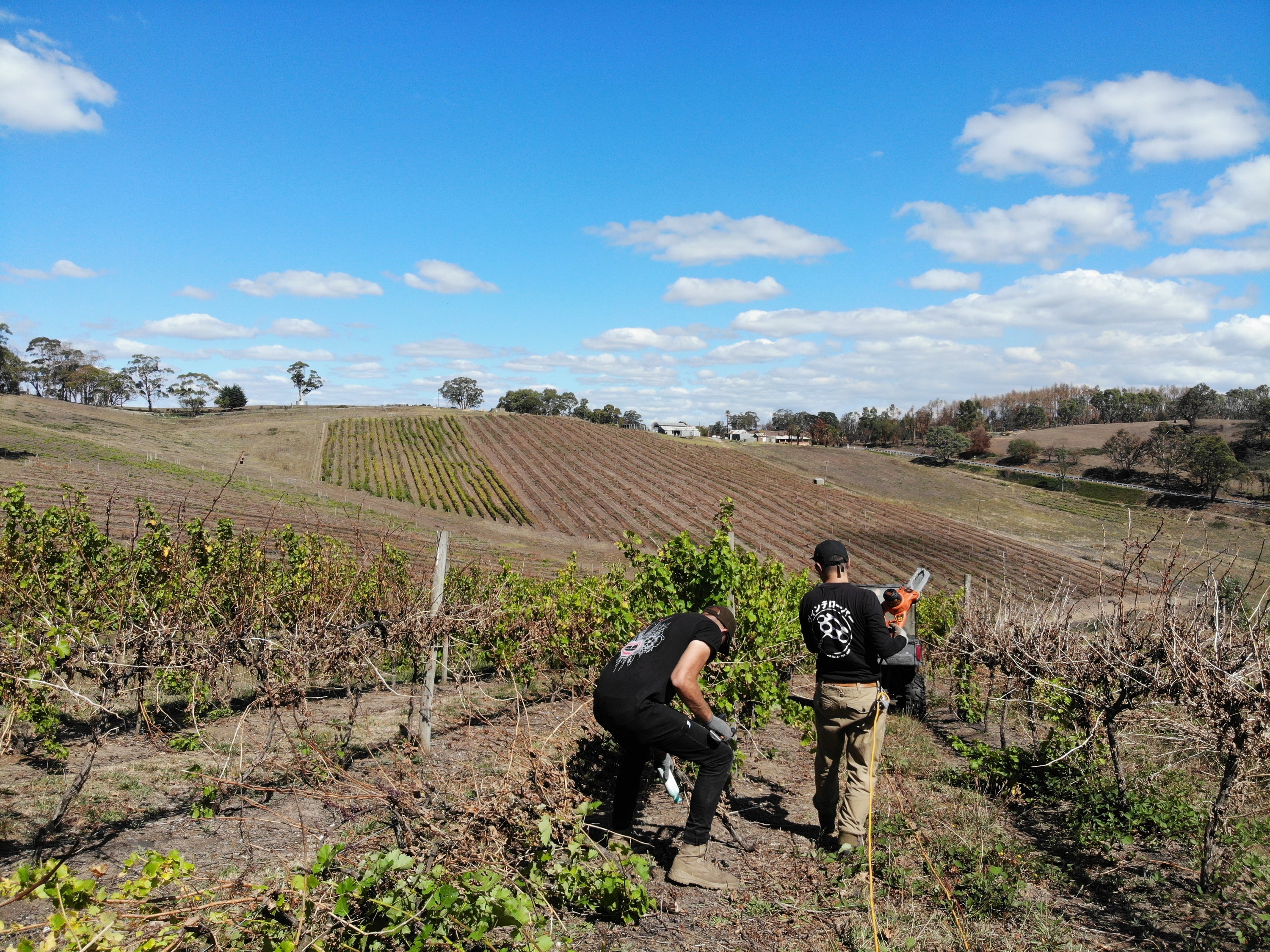 THE SECRET
Knowing your vineyard is the essential ingredient to making great wine. At a micro level, interactions between flora and fauna have a very real impact on the outcome.
We don't see it as managing a vineyard, we are managing an ecosystem where our vines are the priority species.
Starting with the basics, we're against the use of pesticides.
"When we kill off the natural enemies of a pest we inherit their work" Carl Huffaker, UC Berkley.
We definitely don't need more work to do!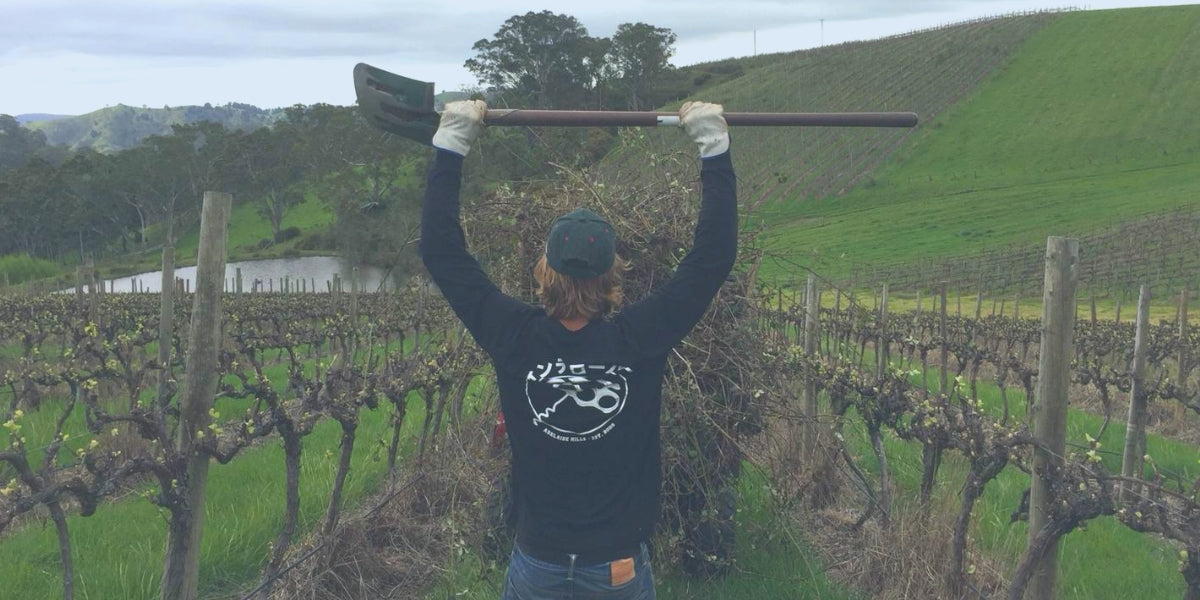 THE ECOSYSTEM
Going a little deeper, ecosystems with high biodiversity are more resilient. Seasonal conditions always change populations of flora and fauna, but the more complex the system, the tougher it is.Simple.
What is a practical example?
Light Brown Apple Moth (LBAM) is a well-known vineyard pest.
The insect damages vineyard crops and increases disease pressure in wet seasons. They are top of the most wanted list.
Know the saying, work smarter not harder?
This is where our biodiversity sanctuaries are critical.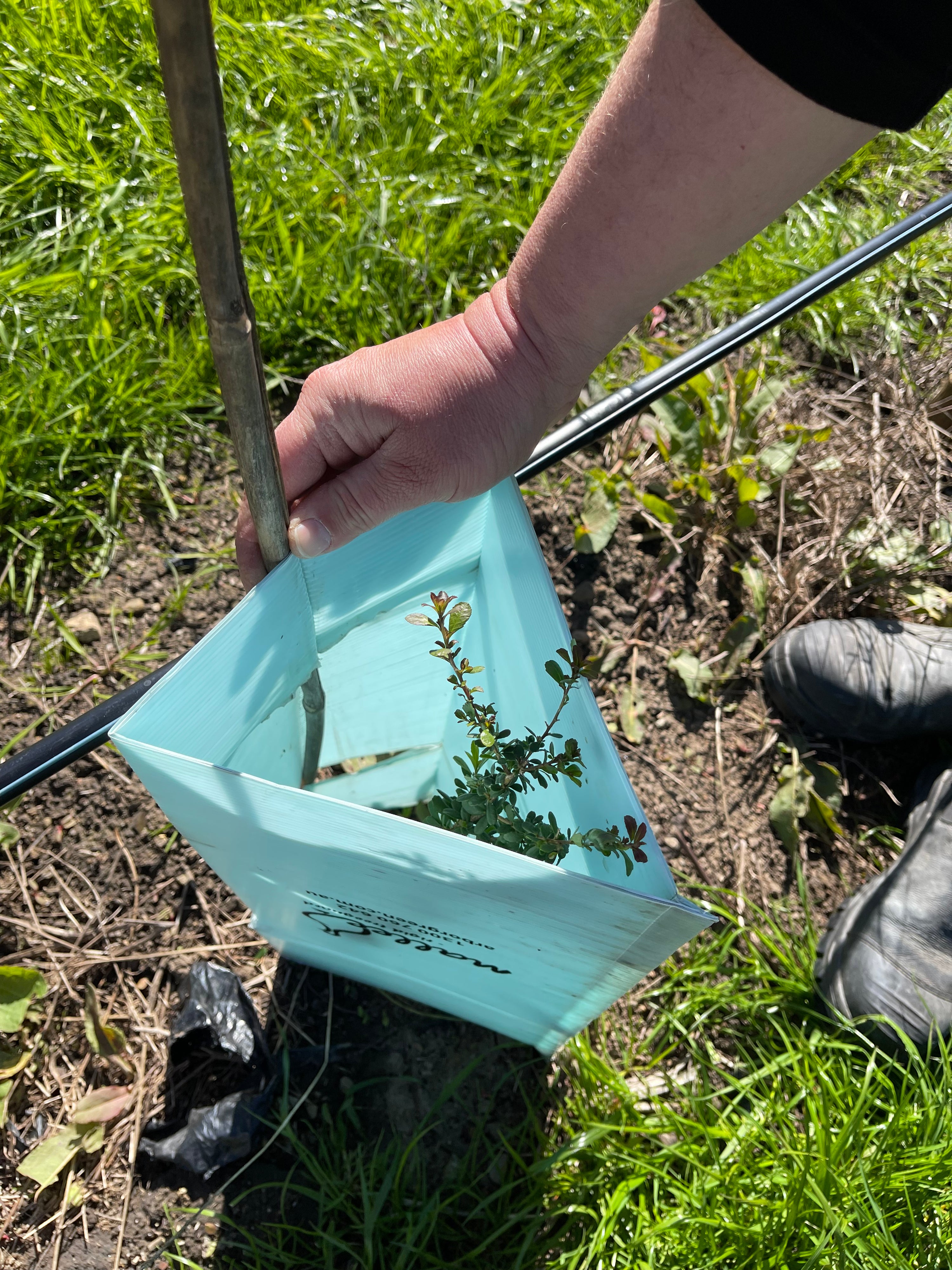 PLANTS FOR A PURPOSE
We have explicitly planted two key native species in our biodiversity sanctuaries, and around our vineyard.
Bursaria spinosa (Christmas bush) and Leptospermum continentale (Prickly tea-tree).
Research conducted by Dr. Mary Retallack revealed that these species of insectary plants provide food and shelter for predatory arthropods.
Natural enemies to LBAM.
One example of how Biodiversity in vineyards is the future.
Promoting self-sustaining essential biological processes to support our priority species. Vines!