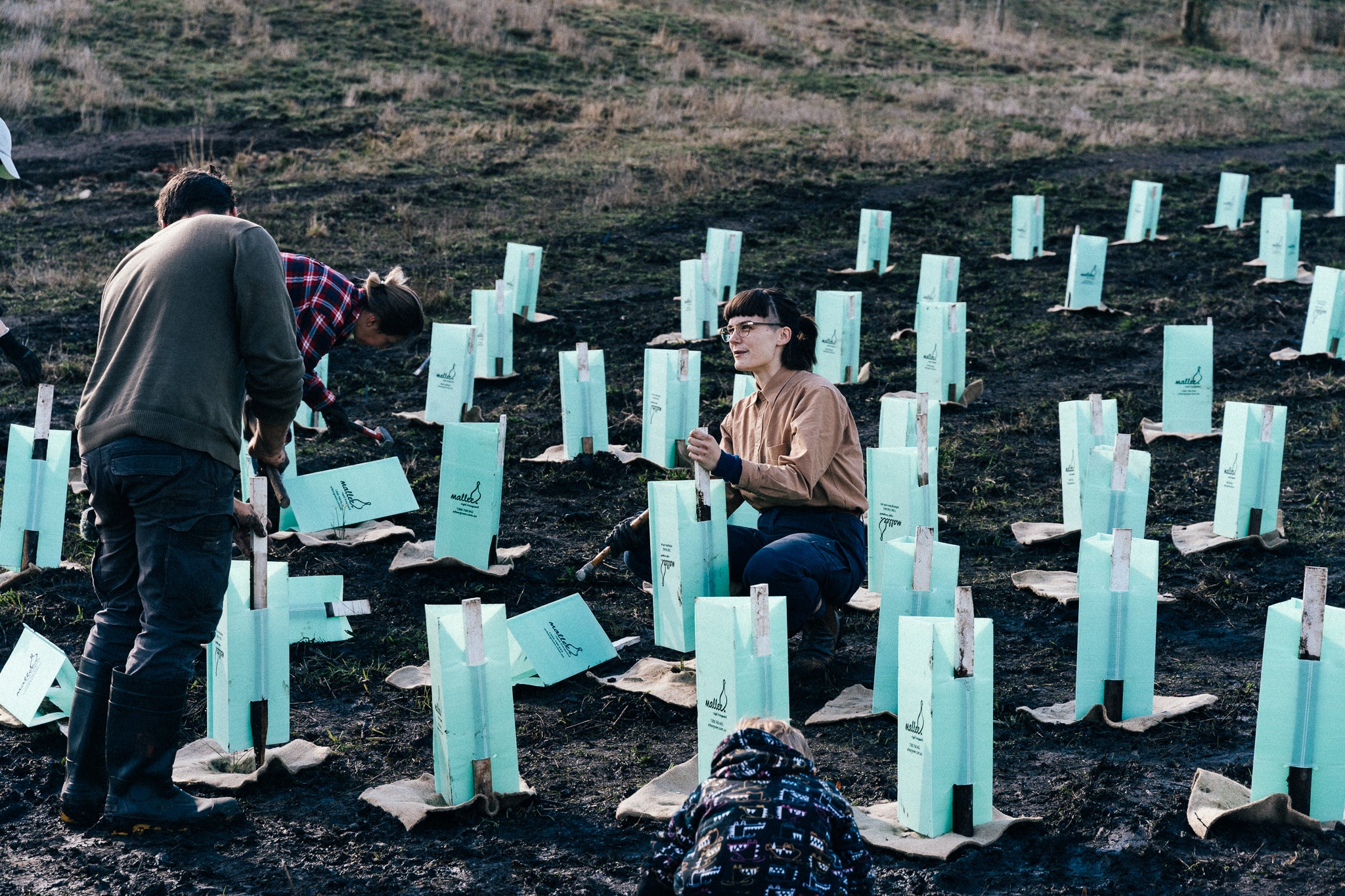 THE PROJECT
Since 2020 we've undertaken a major Biodiversity replanting project.
The primary objective of replanting native species on our land is simple. The reintroduction and preservation of rare native grasses, shrubs and trees.
These plants provide habitat for important native species and support the native ecosystem.
the reason
We know native species have been in decline for generations, threatened by land clearing and we plan to be the instigators of change in this area.
Through 2021 and 2022 we have planted over 2000 native plants, with ongoing plans to continue our efforts.
There is a double benefit here.